The best deal of your life:
(1) You donate to yourself a 30 % longer lifespan.
(2) It costs you less than 1 % of your income.
(3) Deeper knowledge generates huge profits.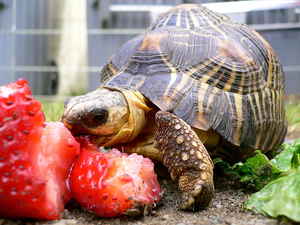 "Becoming old - how-to for beginners."
It has to be considered as scientifically proven on a convincing level: The average remaining lifespan is so much below the biological possibilities.
Calculation example:
Age 40. Death according to actuarial mathematics usually around 80. In case of reasonable optimization in health matters the death age would be about 92.
How reliable? "Is this also true for me?"
The above information was simplified. More precisely:
"A longer life? How does it work?"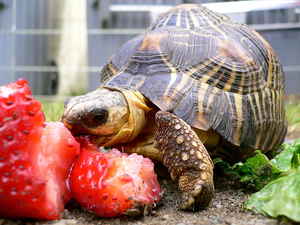 1. Healthy lifestyle.
2. Optimize your weight?
3. AHA7 Bio Brain Doping

► read more: ► uno7.org/yaa-amenu-en.htm
For fairly healthy people, it's easy:
It is enough to learn about the state of science on all important questions.
On request, extended solutions: Then you can further optimize your health care by question and answer.

► read more: ► uno7.org/yaa-amenu-en.htm
If there is already some medical treatment:
Extended services are available. It comes into consideration that health insurance companies will cover the costs.

► read more: ► uno7.org/yaa-amenu-en.htm